Highly Rated Housekeeping Services on the Central Coast
Giving you back the time to do what you want to do
Family-Run Established Services
We are a family owned and run business on the Central Coast, also servicing clients on the Mid North Coast and Barrington Coast. We have years of experience looking after client households and small business needs.
Established for Over 10 Years
With 10 years+ of experience, and long-standing staff members, we know our staff really well - like extended family. We make sure we get to know all our staff on a personal level. Building trust and confidence, respect and loyalty, you can be assured that our team is ethical in everything we do and well-supported. Resulting in an honest and hardworking professional team you can rely on.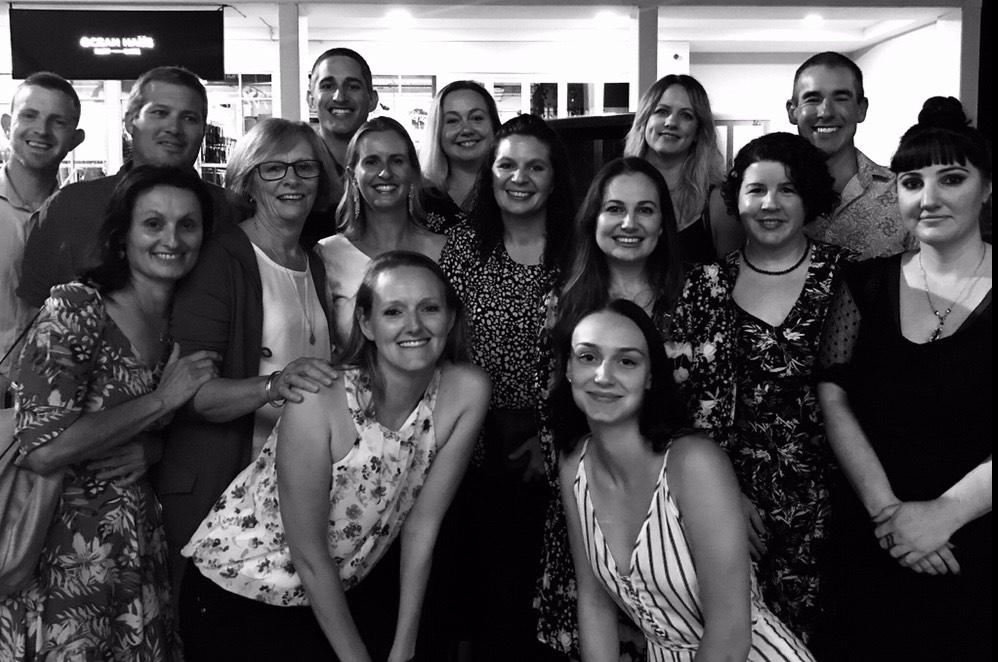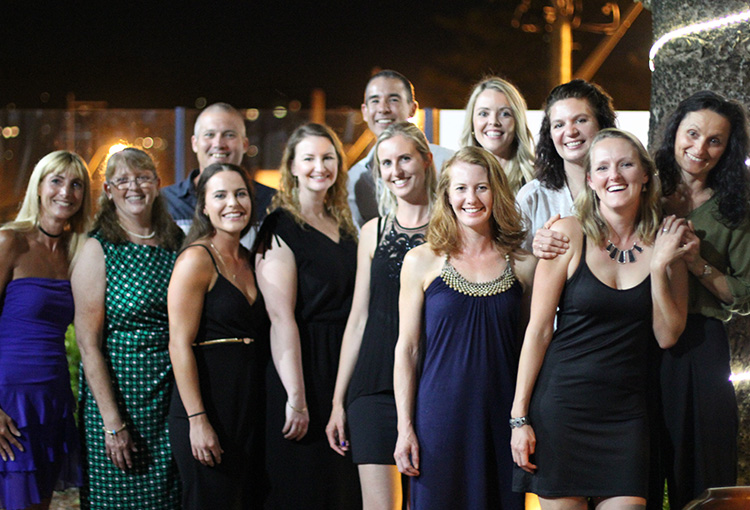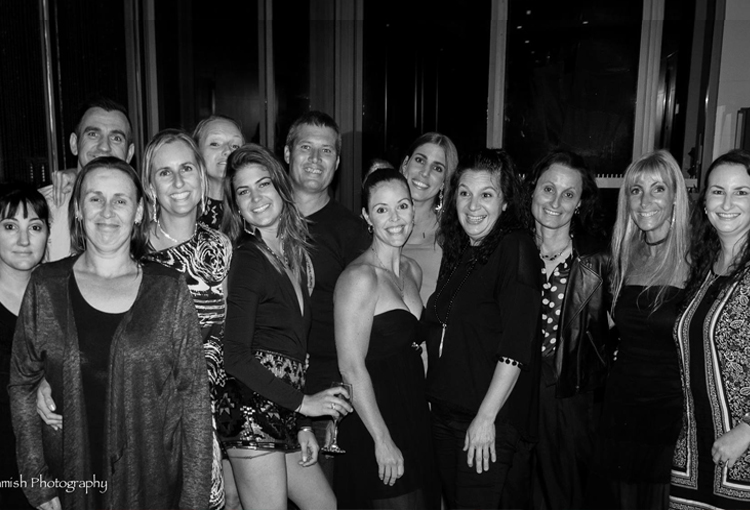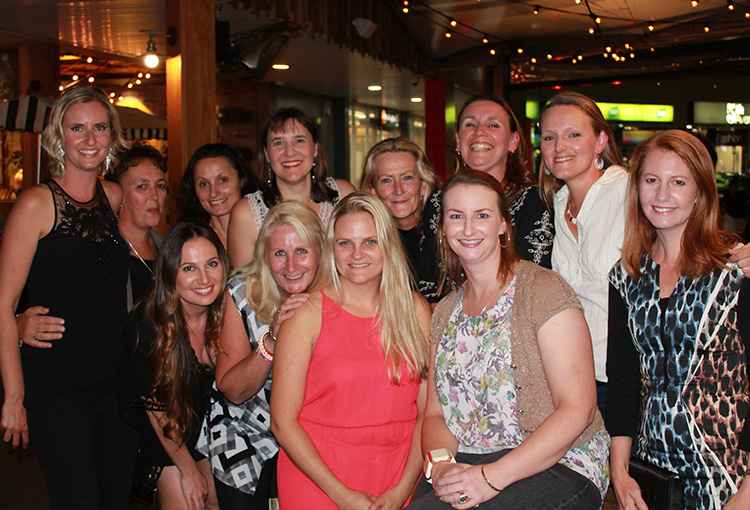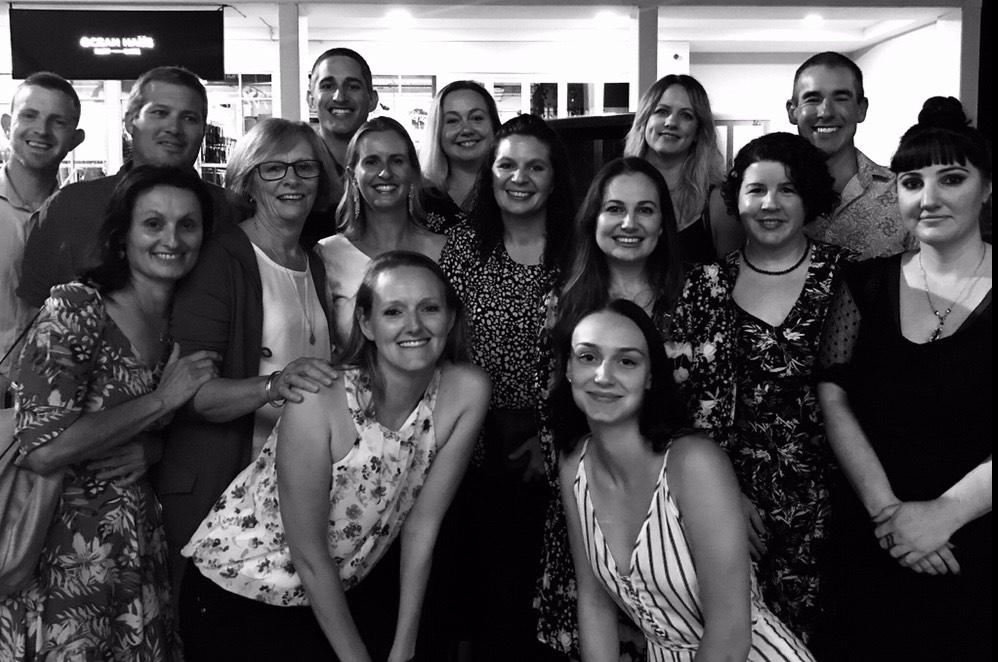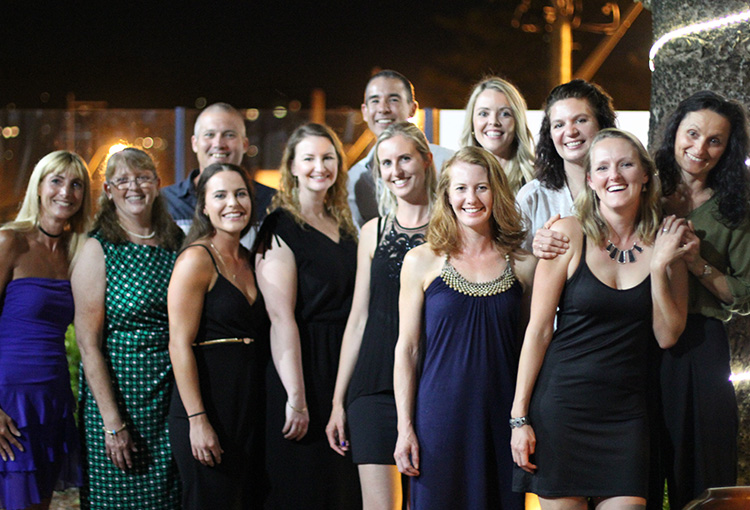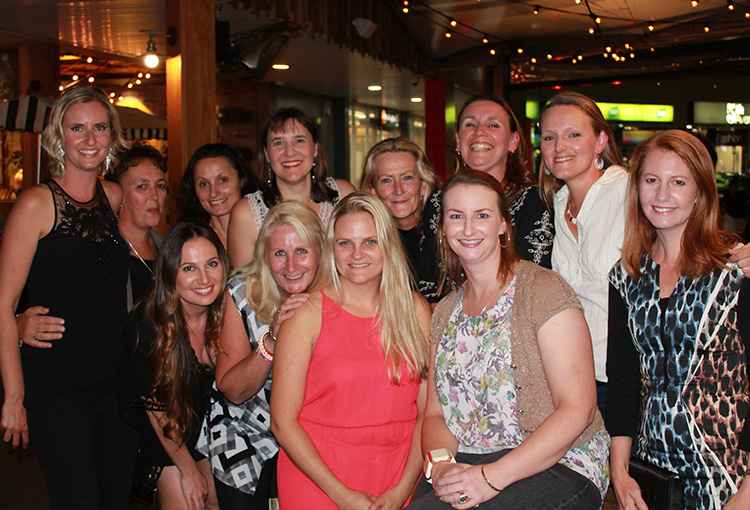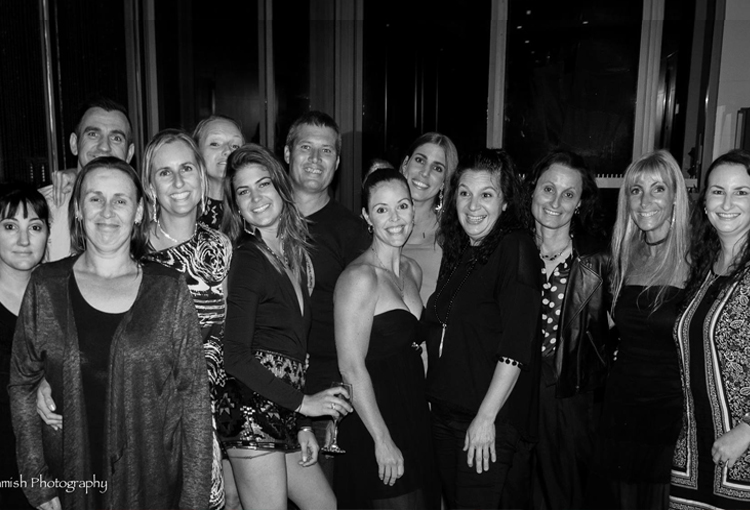 What DontHaveTime has to offer
Fully Trained and Insured Team
We pride ourselves on providing the best high quality service in all that we do. All our staff are fully DHT trained and fully insured. Police checked and fully equipped so that you can feel confident in our trustworthy and professional services.

NDIS Approved
All our staff are NDIS course certified. That means that if you are NDIS self funded or agency-managed, we can provide you with our services.

Award-Winning Reviews
Our mission is to exceed all our client expectations. We seem to be doing pretty well with over 10 years of WOMO awards. Our client reviews on the well-renowned Word Of Mouth website shows that we are sticking to our promise!

How can DHT help you?
Get in touch with us and let us know what you would like us to help you with. We would love to hear from you and offer our services.